CONNECTED STRENGTH
ShapeLog makes it possible to quickly and easily implement connected strength with your equipment, whether as a retrofit to existing machines or as an integration during manufacturing.
CLOUD-BASED DATA
The ShapeLog API exposes endpoints for the strength data you need, whether that is for personal performance, reviewing client progress as a trainer or managing assets at your gym/club. Your developers can craft the solution that you need.
Testimonials
Don't take our word for it – here's what others have to say: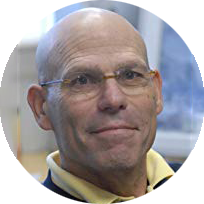 Strength training data is gold. Whenever we do anything, we want to learn how far, how big, how strong and how much we can do.
Dr. Victor Katch
Author, "Exercise Physiology – 9th Edition"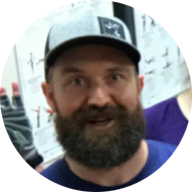 Strength tracking and coaching is something unique we can offer that really helps people.
Daniel Allen
Trainer, Anytime Fitness Ypsilanti
Latest News/Articles
ShapeLog is very active within the strength training community. We always have one ear to the ground for new and exciting connected strength innovations and opportunities.
Contact us
We are always interested in feedback, questions or simply an opportunity to begin a larger discussion. We'd love to hear from you.