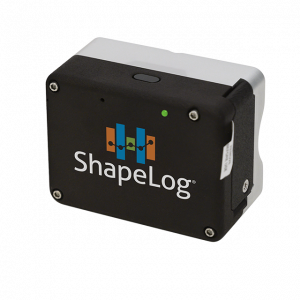 ShapeSense Select
The original, patented strength tracker developed at ShapeLog. About the size of a deck of cards, this retrofit device makes any belt, band, or cable-based machine 'smart'. Each ShapeSense Select talks directly the the users phone, and can be paired with a ShapeSync to unlock new offerings like group strength classes, leaderboards, strength assessments, remote coaching, and more.
ShapeSense Select is:
Retrofit solution – Installed and calibrated in under a minute
Installed once and tracks everything that happens on that machine
ANT/ANT+ and BLE compatible
Enables coaching, group fitness, asset management, and more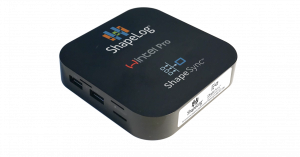 ShapeSync
The ShapeSync is a small, connected appliance which acts as a gateway between several ShapeSense Select devices and the ShapeLog cloud. A generous screen is included to facilitate setup, current status information and the ability to perform firmware updates to the ShapeSync.
Data security & accuracy
Software and support
For use by gyms/clubs, rehabilitation, sports/athletics and trainers

Developer API
Now, developers can leverage strength training data to create new applications, or make an existing app more robust and feature-rich. ShapeLog data enables:
Coaching
Group Fitness & Personal Training
Member retention programs
Asset Management