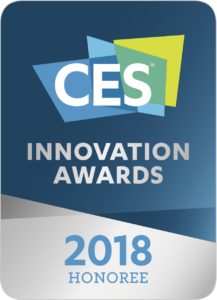 Elegant. Battle-Tested.
Treadmills and bikes have been connected to the internet for more than a decade. So why is strength equipment still dumb? ShapeLog is a business-to-business fitness technology company with patented, award-winning strength tracking hardware and the world's first great strength training API. Since 2016 we've been collecting the largest strength training database in the world.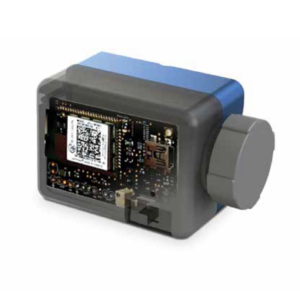 Universal Strength Tracker
The original, patented strength tracker developed at ShapeLog. About the size of a deck of cards, this retrofit device makes any belt, band, or cable-based machine 'smart'.
Retrofit solution
Installed and calibrated in under a minute
Designed to support all users in any location
1-year battery life
Wifi/ANT+/BLE Compatible
Enables coaching, group fitness, asset management
Smart Handle
Track your workouts anywhere with these portable handles. Perfect for resistance bands, TRX straps, or for integration into non-cable based machines.
Standalone solution or can be used for group fitness
Can be used for remote patient or client monitoring
Long battery life
Wifi/ANT+/BLE Compatible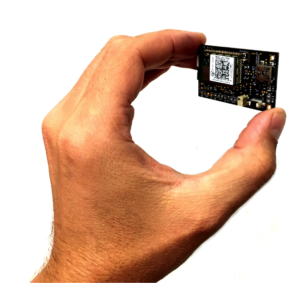 First-Fit Integrations
ShapeLog trackers can be integrated directly into the production of strength equipment upon request. Custom designs are proprietary for each manufacturer and model.
Longest battery life
No visible hardware
Can be installed at the factory or in the field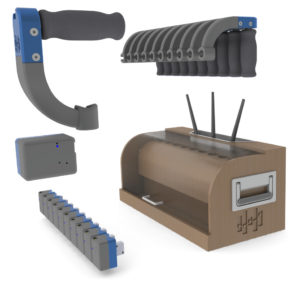 Strength Research Kit
Wireless dynamometer and data hub kit allows researchers, coaches, and trainers to collect and process data in the clinic or in the field.
Data Security & Accuracy
Software and Support
For use by researchers, doctors, students, trainers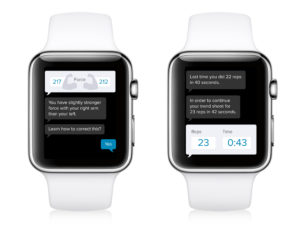 API for Developers
Now any developer can use strength training data to create a new app, or make an existing app better. ShapeLog data enables: