ShapeLog brings new solutions to an age old problem: How do we better train for strength?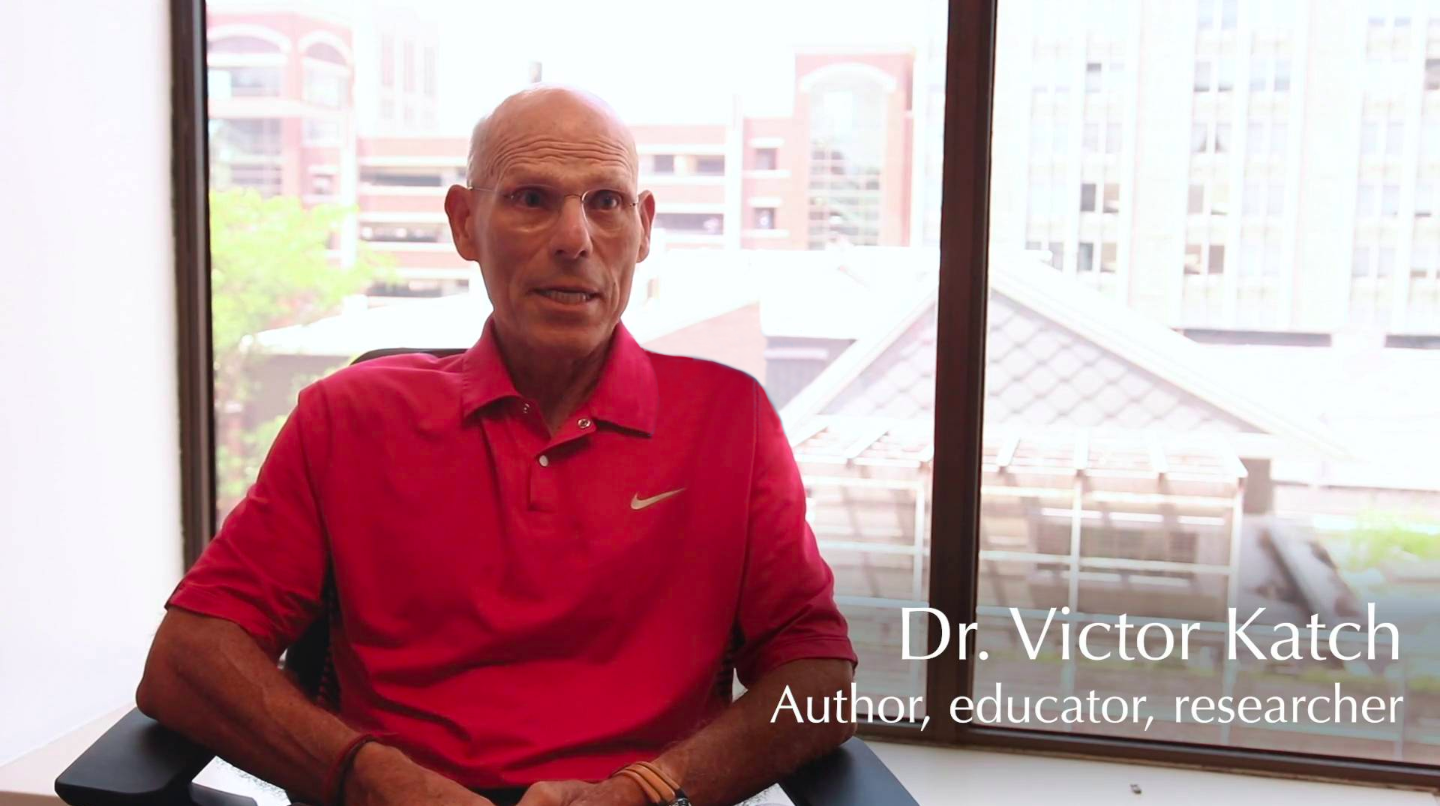 "Why can't someone build a device that will do this for me!"
Dr. Victor Katch's strength research and publications provide the foundation for how physical therapy and athletic training is designed today. With a lifetime of experience in physical therapy, athletics, human performance research, and as an educator at the University of Michigan, we can attribute a lot of what we understand about modern day motion science to the work of Dr. Katch.
But until quite recently, something has always been missing from Dr. Katch's research. An accurate measure that could provide answers to his questions on the specificity of strength. A device that could tell us where we are strongest, at what angles and positions, and how we can better train for strength.
We don't believe Dr. Katch was alone in his quest for the perfect strength training device. Professionals have been dreaming about the data ShapeLog produces for decades, resorting to crude methods of inaccurate spring loaded gauges and cumbersome, handwritten metrics. Seeing this need in the research market for a way to better quantify strength data, ShapeLog sought to fill the gap.
"I started seeing what was being done, and thought… why couldn't I have had this and other researchers as well?" 
With ShapeLog's universal strength tracker and API, a new frontier of information is available for professional trainers, gym owners, and researchers like Dr. Katch.
But why is that important? In an age of information, there is an excess of data on just about everything we do. Yet, there is no real smart technology for weight training. It shouldn't be enough anymore to just lift weights when with ShapeLog, we can learn about the force we exert, our variable strength through a motion, and the power that can be produced.
"Information is gold. Whenever we do anything, we want to learn how far, how big, how strong and how much we can do."
The more we can learn about the way the human body moves, the more we can use that information to help people. Data-driven experiences are changing the way we exercise. By delivering more information about how we train, ShapeLog can assess what is happening in our workouts presently, and predict where they can go in the future.