Award-Winning Connected Strength Platform Featured at the 2018 Consumer Electronics Show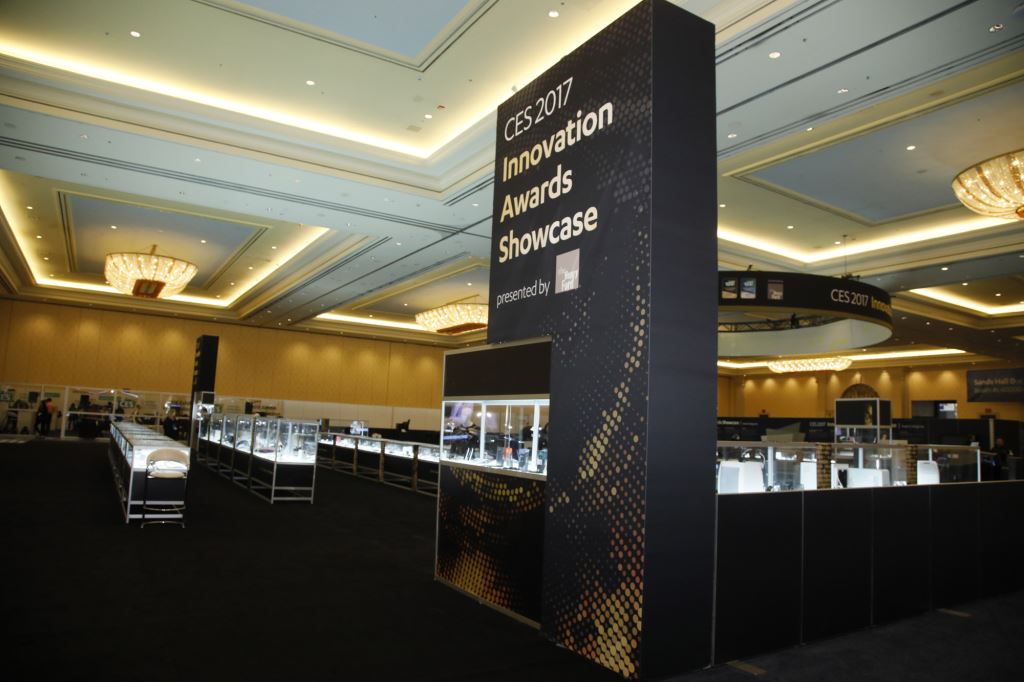 ShapeLog is going to CES as an Innovation Award Honoree. CES is the most fun trade show on the planet. We hope you can make it.
Our award-winning connected strength training platform will be featured in three locations:
Eureka Park Booth #50012. This is where our team will be hanging out and meeting people. As we saw last year, this is a complete mob scene and we can't wait.
Innovation Award Showcase. Museum-like displays of best-in-show products. This is like Cliff-notes for the media looking for the most interesting stories.
ANT+ Alliance Booth. Our video will loop and postcard-sized brochures will be handed out. We're proud to announce our membership in the ANT Alliance and talk about how ANT+ helped us achieve a full year of battery life in our hardware.
Why did ShapeLog win the award?
2018 is the year the weight room gets 'connected' (finally). This is a massive trend that you'll see in 2018 from lots of folks, not just us. Our award-winning approach has gotten the nod as the most elegant because we know connected strength equipment is primarily a gateway for a tidal wave of new digital products.
These new digital products fall into four categories:
ShapeLog's approach to connected strength equipment won an award because it's not some gadget that ends up in the junk drawer. Key differentiators include:
Data is standardized and rich, like a power meter

Tracking happens automatically, so adoption rates are sky-high

Mutually beneficial partnerships with equipment companies and developers
We attend CES to find new friends of the company, and this year we'll be focused on educating  commercial gyms & developers about opportunities in 'connected strength'. They come to CES to scope out new stuff that is exciting for them – our job is to help them get ready for what's going to be possible really soon.
We're blown away by the things gyms and developers are already planning to do with connected strength equipment. It took a decade for connected cycling to transform the cycling industry, but strength training is 4x bigger and everybody gets it now. 
If you need a free pass to get into the show, email me at brian(at)shapelog.com.