ShapeLog FIBO 2018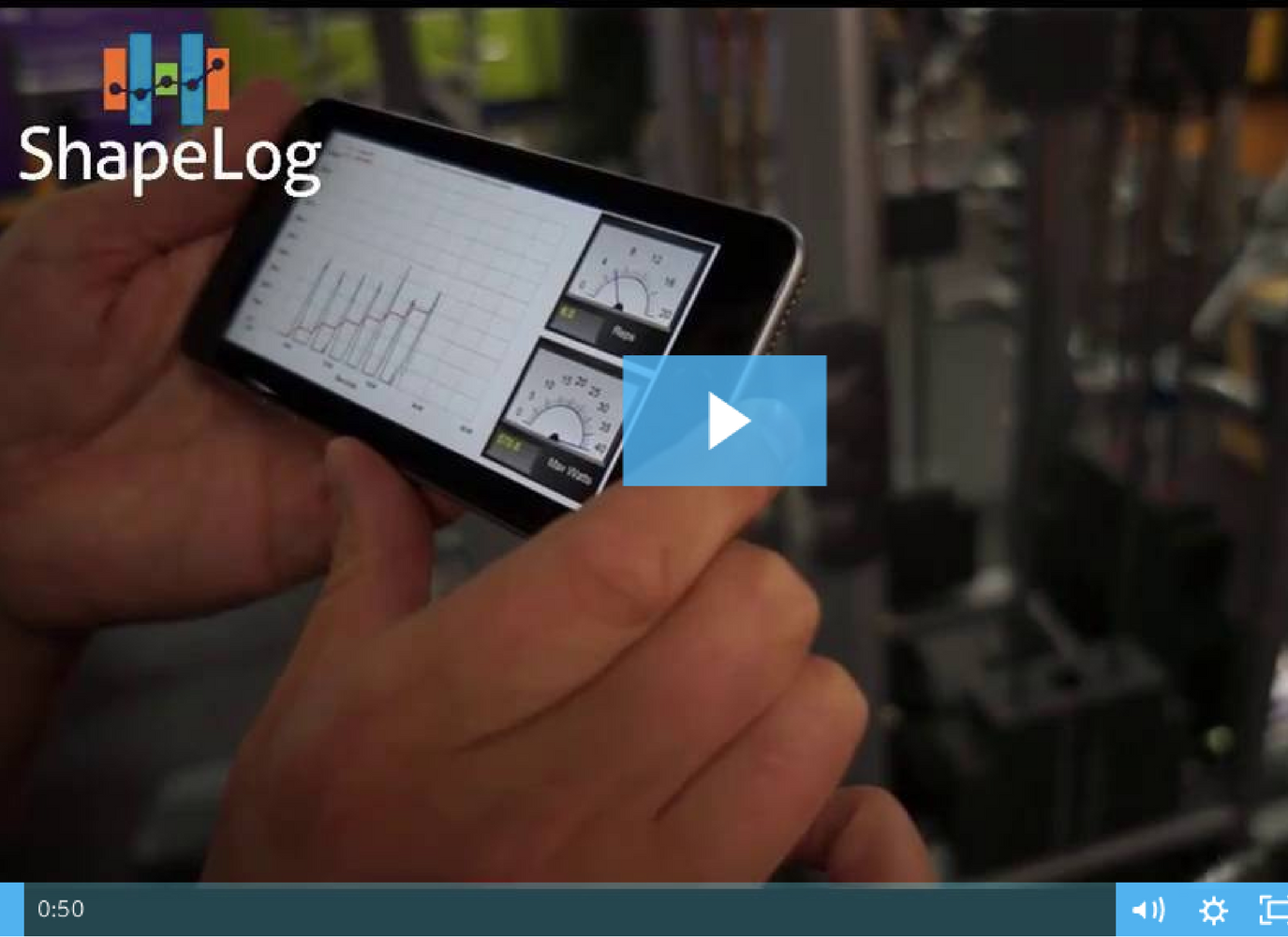 ---
Developers: You can download a sample data set to see what ShapeLog's connected strength training platform captures. (click here to download the .csv file)
---
I want to explain why ShapeLog won a fitness innovation award at the 2018 consumer electronics show and how fitness clubs can capitalize on the major trends in fitness. Start by Googling "strong is the new skinny".You'll see is why strength training is one of the ACSM's top fitness trends in 2018. But there's no Peloton in strength training is because there's been no data currency that allows for personalization.
Power data is the currency needed for creating a personalized strength training experiences like:
Digital content available anywhere
Download our free power currency visualization and data sample, and start designing your own disruptive fitness experiences today. We'll be at IHRSA and FIBO in Spring 2018 with the ability to demo and customize connected strength training products for fitness clubs, trainers, and developers.
---
To set up an appointment, message me at brian@shapelog.com or contact Peter Croft at Petercroft@idggrowthsolutions.com.