Group Training Meets Strength Training: Bringing Group Fitness to the Weight Room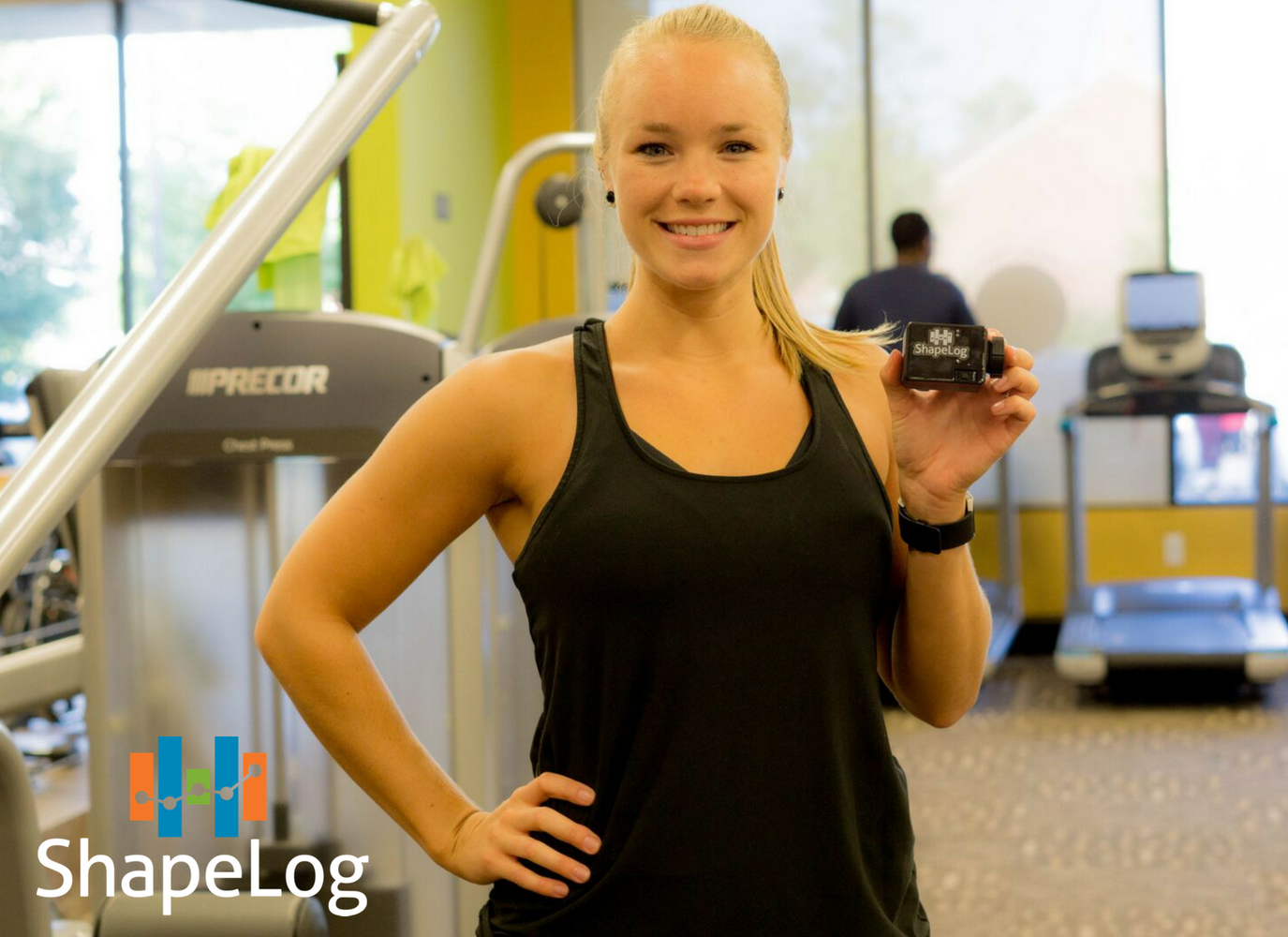 Our vision for ShapeLog has always been to deliver an experience unlike any other in the field of strength training. And one message that we can't push enough is how useful a tool like that will be for personal trainers.
Personal training isn't an easy job. With challenges finding unique fitness services to sell, and a high-burnout rate, trainers have been wondering, what will be the added value of connected-strength? The short answer, a new kind of fitness experience for strength training.
Trainer Janelle Lodermeier, is a testimony of someone who understands the importance of using experiences to bring a healthier lifestyle to her clients. As a group fitness instructor offering classes at Anytime Fitness in Ypsilanti, MI, Lodermeier expressed the value of training with the aid of fitness experiences.
"I believe the group class setting helps clients stay motivated and accountable to each other. Once someone comes to a class more than three times, they usually make friends and feel more strongly about attending class regularly."
Group fitness is only one of the many options of experiences that personal trainers can deliver to clients. With ease of access to tools like virtual training, remote coaching, tracking apps, and wearable devices, personal trainers have a growing arsenal of ways to bring their services to clients.
But there is still something missing, and a gap that ShapeLog has sought to fill since day one. A strength training experience, driven by hard, analytical data.
During her time at Anytime Fitness, Lodermeier got to try first hand our idea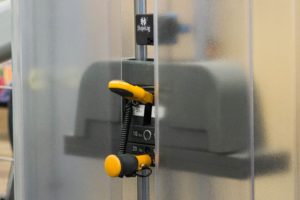 for this new kind of training experience. Using the ShapeLog strength tracker installed on machines, Lodermeier discussed how she was able to quantify progress through ShapeLog's reports, and use them to better instruct clients.
"I have loved getting the progress reports from ShapeLog. It gives the participants a tangible example of how they are progressing and what they can do to be better. They also enjoy receiving the weight recommendations to help them keep on track with their goals."
The data that ShapeLog presents not only drives individual user experiences, but also delivers a more efficient method of instruction. With the power of real-time tracking to measure power, force, and total work, ShapeLog simplifies the process of personal training. The job required then for the trainer is to help interpret that data for clients. Lodermeier describes the enabling power of these metrics, and how the data helped empower her as a trainer.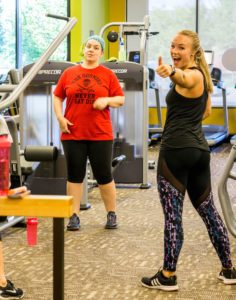 "I appreciate the hard facts that data gives. From week to week, we were able to see our progress and how we performed on each machine. The data helped me be a better coach and know exactly where the participants needed a little extra push. It also gave them a meter to beat every week, as they wanted to get stronger."
Trainers like Janelle show a big commitment to keeping their communities in shape. That is why we feel it is important to equip them with the best tools in connected-strength. The money to be made in connected-strength is in selling fitness experiences, much like what Janelle has to offer. And equipped with ShapeLog's high quality data and analytical tools, Janelle's job can become more profitable, not to mention a whole lot easier.