ShapeLog Product Launch at Club Industry Show in Chicago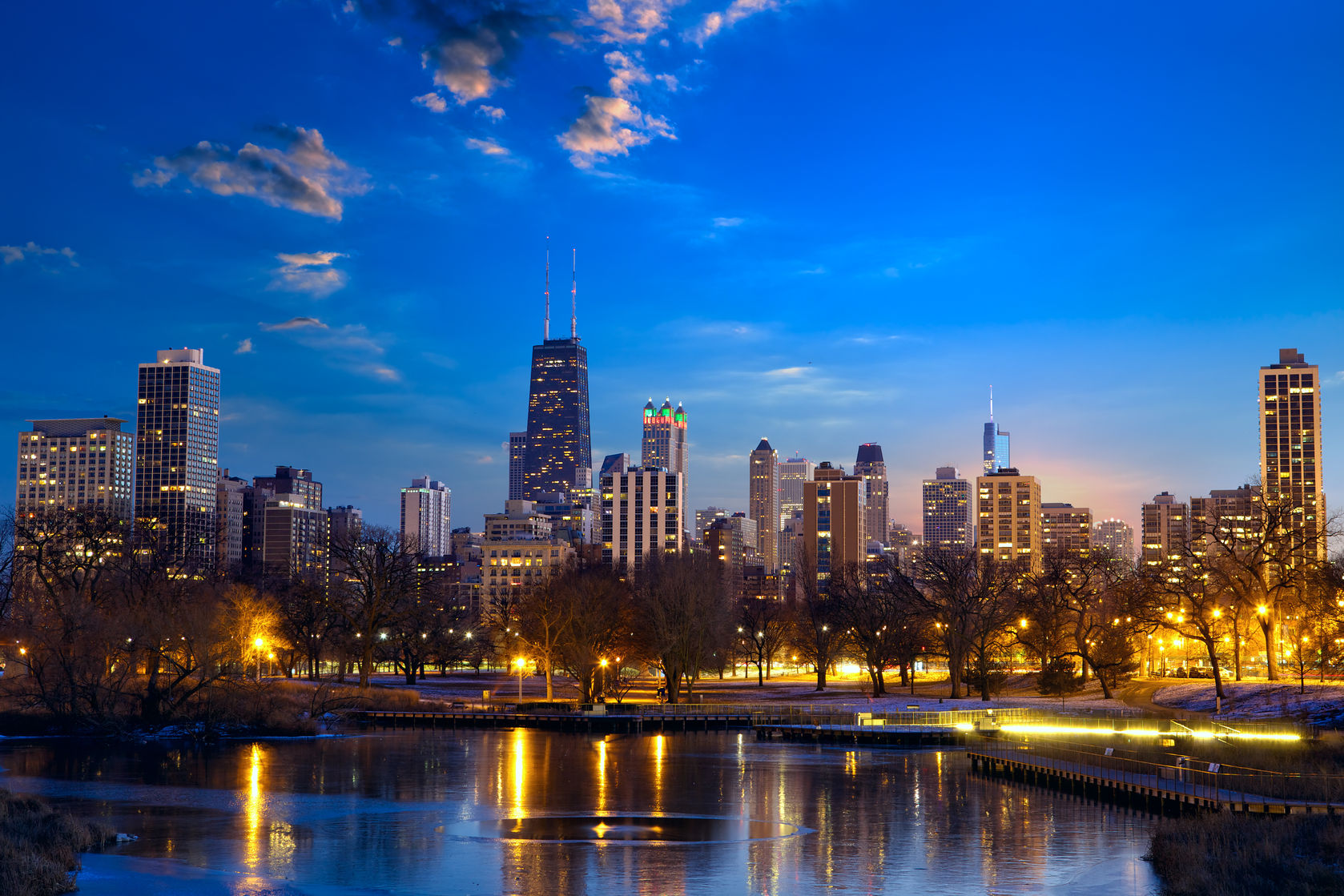 ShapeLog will be exhibiting a suite of new connected strength solutions at the Club Industry Show in Chicago, IL on October 4th – 6th.
Booth 918 will be full of interactive displays showcasing ShapeLog's business-to-business technologies, including:
Strength tracking developer boards for OEMs to license

API dashboards

New strength tracking hardware designs and cloud infrastructure

iOS app for trainers to run group strength training workouts from their phone

Asset management tool for fitness clubs to make smarter purchasing and floor layout decisions

Predictive churn tool for fitness clubs to increase membership retention
ShapeLog engineers, founders, investors, and advisors will be in attendance. Club Industry isn't the biggest show in the fitness industry, but it's happening right in our back yard (ShapeLog has an office in Chicago), and coincides with a wave of new market enthusiasm for connected strength experiences.
Trade show attendance is free for industry professionals.
ShapeLog will also be hosting private demos for equipment manufacturers (with annual revenues $10M+) at the show. To schedule a private demo, qualified OEMs should reach out to Brian Hayden (brian@shapelog.com) or Paul Lockington (paul@shapelog.com).
---
ABOUT CLUB INDUSTRY CONFERENCE
The content in the Club Industry Show's conference program will help you improve your business operations, inspire personal growth and provide insight into the future of the industry.
This year's Club Industry Show conference will include three days for conference sessions. The conference will include two full days on Wednesday, October 4 and Thursday, October 5 and half a day on Friday, October 6.