ShapeLog Presenting at "Wearable Tech in Sports Summit"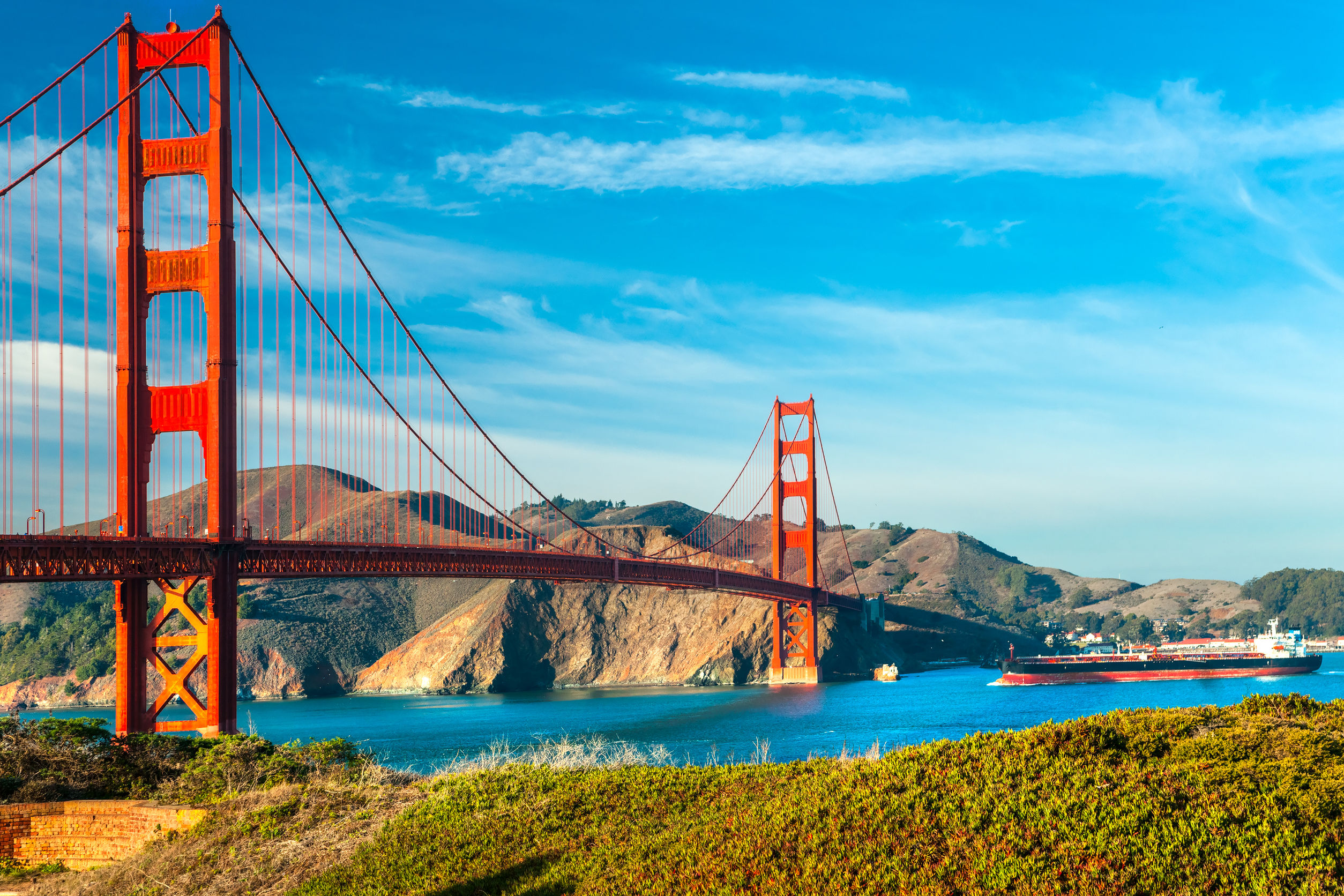 ShapeLog will be presenting at the "Wearable Tech in Sports Summit" in San Francisco on July 24th.
I'm participating on a panel called, "Step Counting was Only the Beginning". The panel is hosted by Julie Sylvester, who produces the Fitness Technology Summit at CES. The other folks on the panel are from Adidas, LEVL, and NC State.
Our panel will explore how wearables have moved off the wrist and "what the next step is in innovative training for athletes, weekend warriors and sports enthusiasts". We will be looking at each ways the sports and fitness industry has grown past the 10K steps.
I'm going to have 5 minutes to talk about ShapeLog, including the origins of the product and how our data is being used. Then we'll speak more broadly about the current challenges with sports wearables and talk about who's getting it right (besides ourselves).
Most of our conversations are with fitness equipment manufacturers and club owners, so this is an audience that's probably less familiar with what we're up to.  This event is organized around high performance teams and athletes – their level of interest and baseline knowledge about machine learning and performance metrics will be high. It's going to be a fun event and I'm excited for the opportunity to share what we've learned and contribute to the conversation.
If you're planning to attend the "Wearable Tech in Sports Summit", please message me on LinkedIn or email me at brian(at)shapelog.com.