4 New Fitness Products from the 2017 Consumer Electronics Show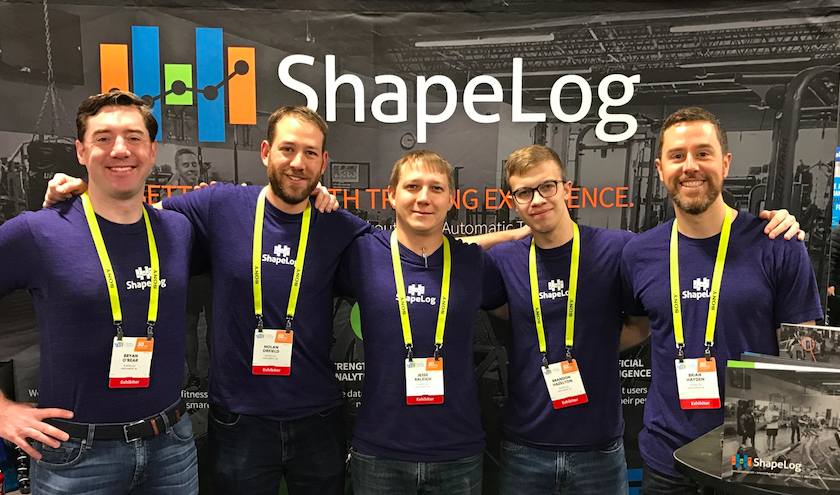 The fitness industry was out in full force at the 2017 Consumer Electronics Show. We saw a steady stream of club owners, wearable technologies, apps, and traditional equipment manufacturers at our booth in Eureka Park. Here are some favorite new products we saw at the show:
We love CES because of the positive, optimistic, collaborative vibe. For those interested in new things and open to change, you can't beat it.
We heard a lot of questions and chatter about the Peloton Bike. They've done a great job making the home gym exciting for investors and companies again. The other theme of the show was data integration. We talked to all of the wearable companies, club owners, and service providers like Strava about the need for user data to be portable across platforms. It's hard to deliver a perfect user experience if you can't see everything about them – we all got excited about the day in the near future when we can deliver the ultimate value to users. We believe fitness clubs are the ideal partner to be the 'sun' around which user data rotates. By aggregating data sets and learning about their members, gyms can become indispensable.
If you're thinking about going to CES next year, we recommend it. Everybody you want to connect with is there.