ShapeLog's IP Portfolio Continues to Grow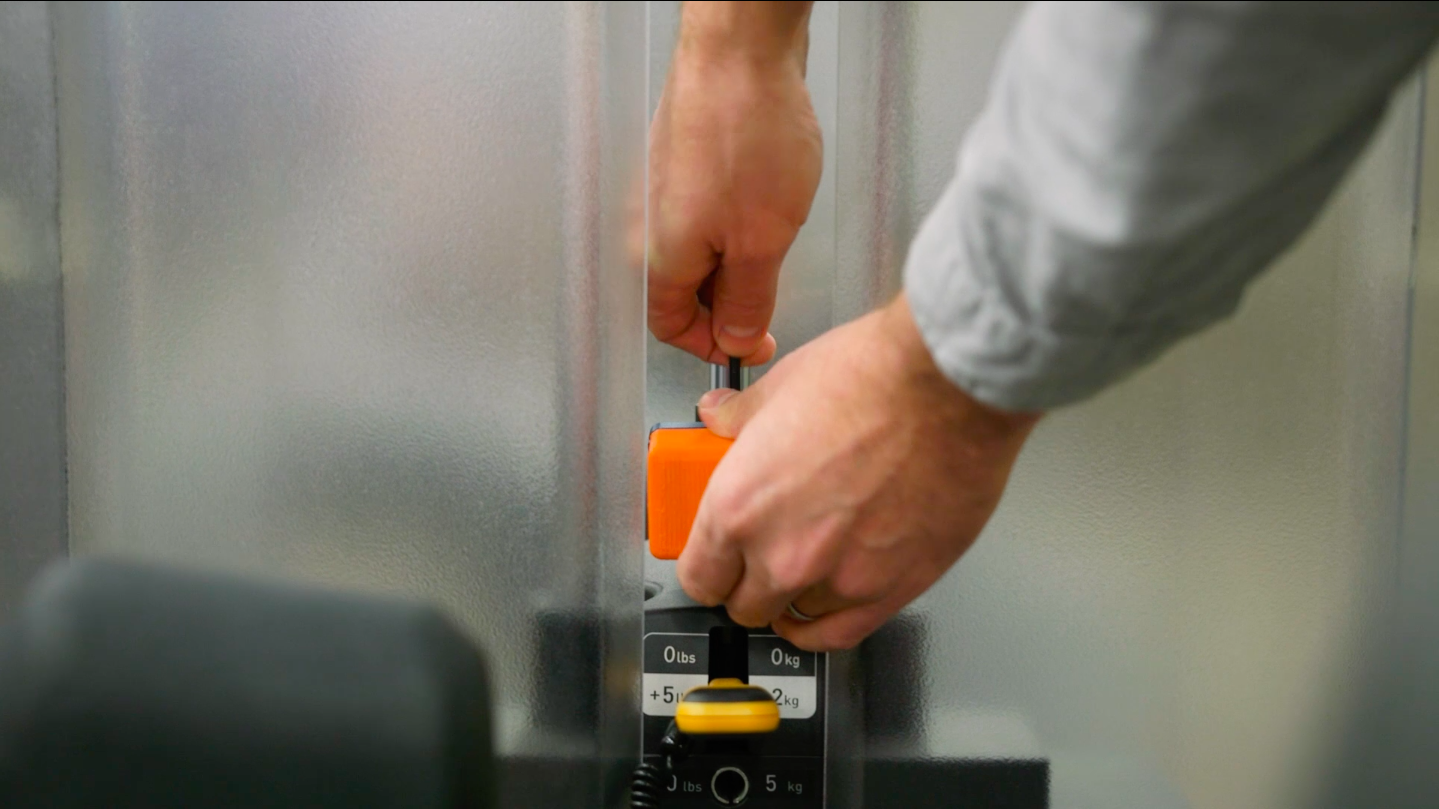 U.S. Patent #9,616,292 "EXERCISE TRACKER" was issued on April 11, 2017. It represents ShapeLog's latest effort to bring a new kind of fitness tracker to the market. ShapeLog's patented fitness technology measures high-resolution workout data without asking users to carry or wear a wearable device by integrating with the fitness equipment they are already using.
With a portfolio of related filings, ShapeLog is committed to making strength training less intimidating and helping normal people work out smarter through better coaching and more engaging fitness experiences.
ShapeLog partners with fitness equipment manufacturers to power next-generation fitness experiences inside o fitness clubs, corporate wellness programs, and home gyms. Capturing high-resolution workout data enables coaching and group fitness experiences that haven't been possible in the past. Now fitness equipment manufacturers can deliver unique, personalized experiences that engage users in new and better ways.
ShapeLog commitment to a robust IP portfolio hasn't wavered since the company was founded in 2016. These investments lay the foundation for new revenue sources that will grow the overall fitness industry.